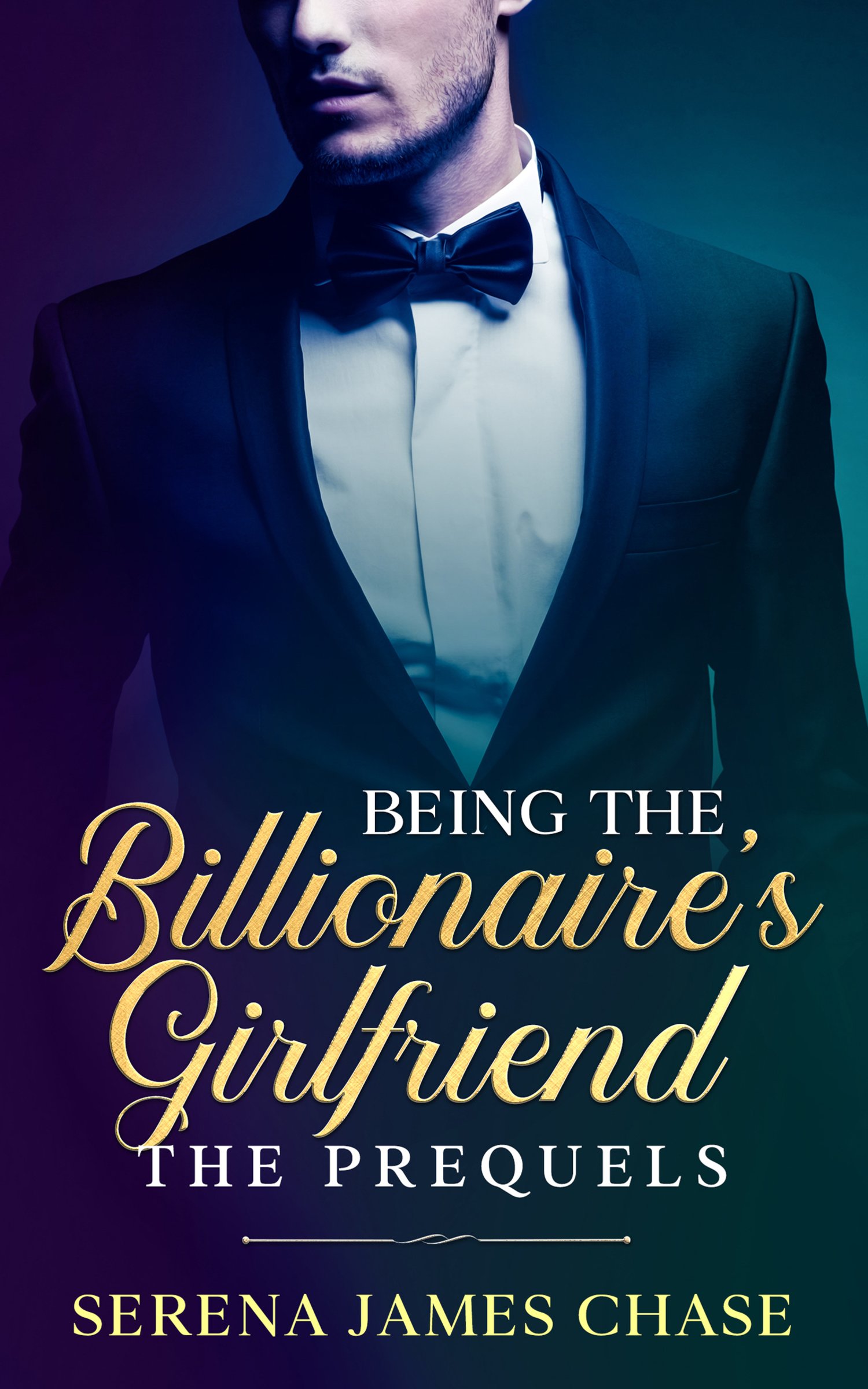 Being The Billionaire's Girlfriend, The Prequels
$4.99
Billionaire Alan Mitchell likes to gamble and win. Brianna Walsh is an escort and his newest bet. 
Lines are crossed. 
Rules are broken. 
A contract ties them together. But is it just a contract that keeps them together?
Dive into this steamy, forbidden billionaire romance series from bestselling author Serena James Chase.
What people are saying The Prequels Boxset
WOW.
Lots of roller coaster emotions and feelings and DRAMA.
— Goodreads Reviewer
Brianna and Alan has a lot of chemistry between them and eventually things get complicated. Even though Brianna has a boyfriend, she is willing to become intimate with her clients? Will Alan be comfortable with her choices? I love this box set because it wasn't your typical love story.
— Amazon Reviewer
This boxset draws you in and keeps you glued to the ups and down of the drama going on.
— Amazon Reviewer