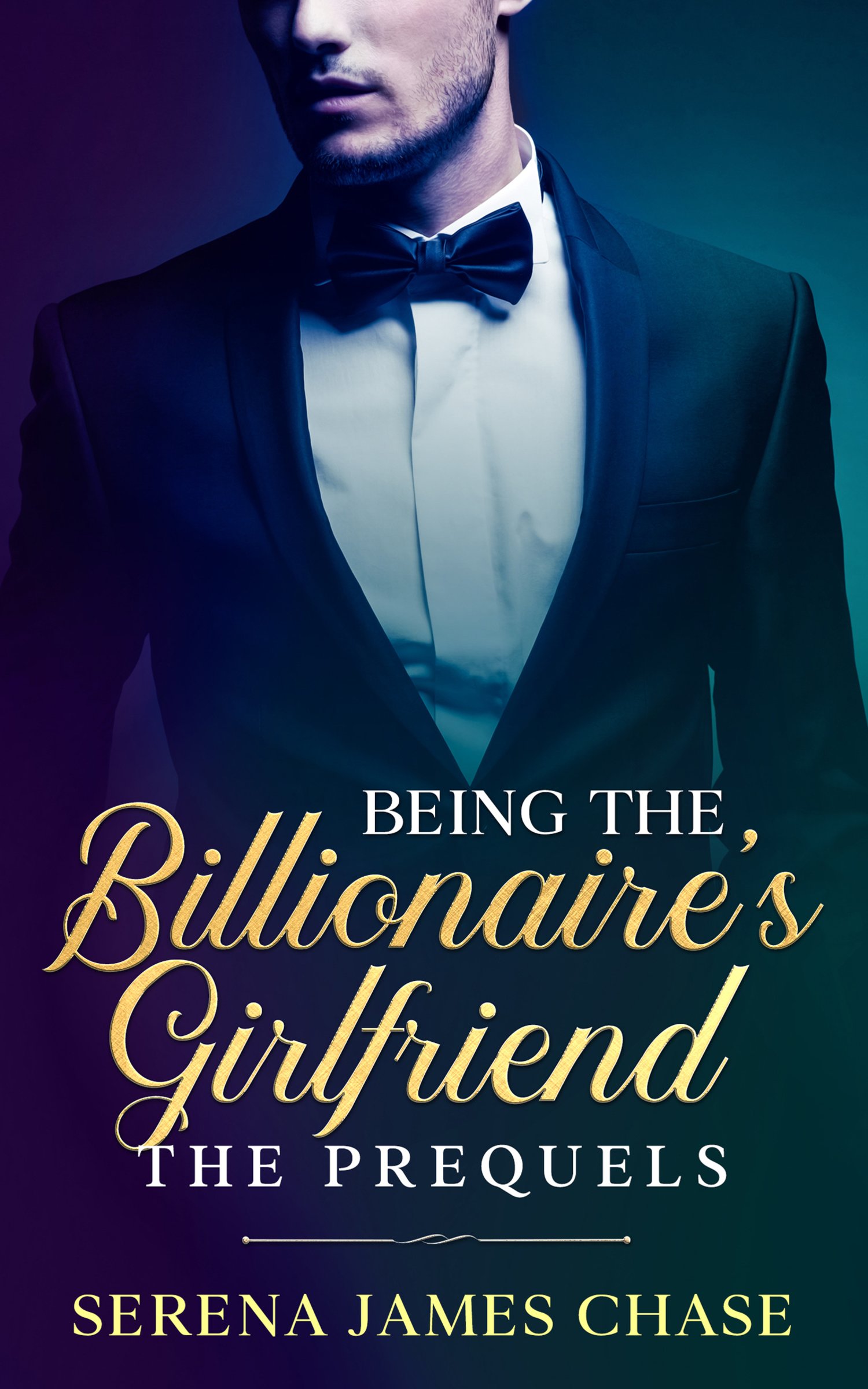 Being The Billionaire's Girlfriend, The Prequels
$4.99
Billionaire Alan Mitchell likes to gamble and win. Brianna Walsh is an escort and his newest bet. 
Lines are crossed. 
Rules are broken. 
A contract ties them together. But is it just a contract that keeps them together?
Dive into this steamy, forbidden billionaire romance series from bestselling author Serena James Chase.